I've always been picky about which skincare products I use.  My skin tends to be dry and sensitive around my cheeks but oily in the T zone so I have to be careful with what products I use.  Since I am in my thirties, I am also more concerned about using a product to combat the signs of aging.  Recently, I visited COS BAR in Market Street, here in The Woodlands to check out their luxury skincare.  Be sure to check out the bottom of this post for details on the Market Street Blogger Crawl Aug 3rd!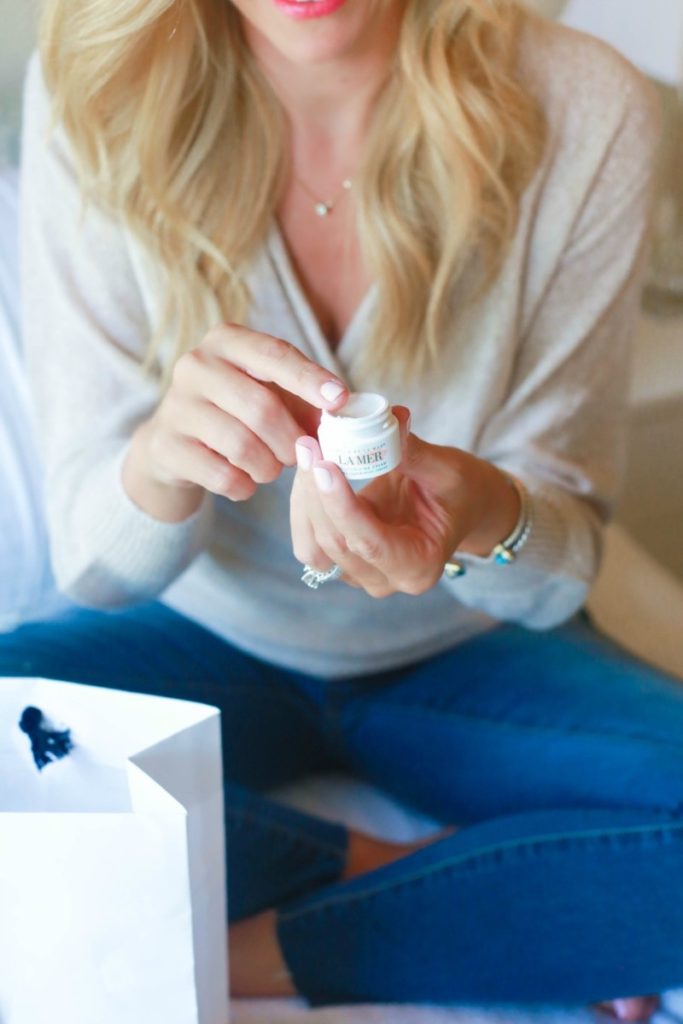 The first luxury skincare product I was drawn to was La Mer.  This is a cult favorite!  A scientist with severe burns created this creme to heal those burns.  In a short time, firmness, lines and wrinkles will improve.  Pores will be less visible and your skin will look ageless.  I love to dab a bit of this on my dry cheeks to combat redness and flareups.
NATURA BISSE
Because of my age, I have become more concerned about the wrinkles developing around my eyes.  The luxury skincare  Diamond Eye Extreme from Natura Bisse is extremely rich, fights wrinkles, provides elasticity and hydrates the eye area.  I started using this a week ago and my tired, dehydrated eyes look and feel amazing.  My concealer goes on smoothly without creasing into the fine lines.
Next, I can't WAIT to try this Diamond Extreme Glyco Peel.  Everyone raves about luxury skincare product!  I think it will really help with the texture of my sometimes dry skin and give me that J. Lo glow!
It is highly recommended for use on blemished skin, as the exfoliation processes fades dark spots.
It is an excellent treatment for dry skin, illuminating the skin and providing deep hydration.
Be sure to use sunscreen while using this product.
MAKEUP AT COS BAR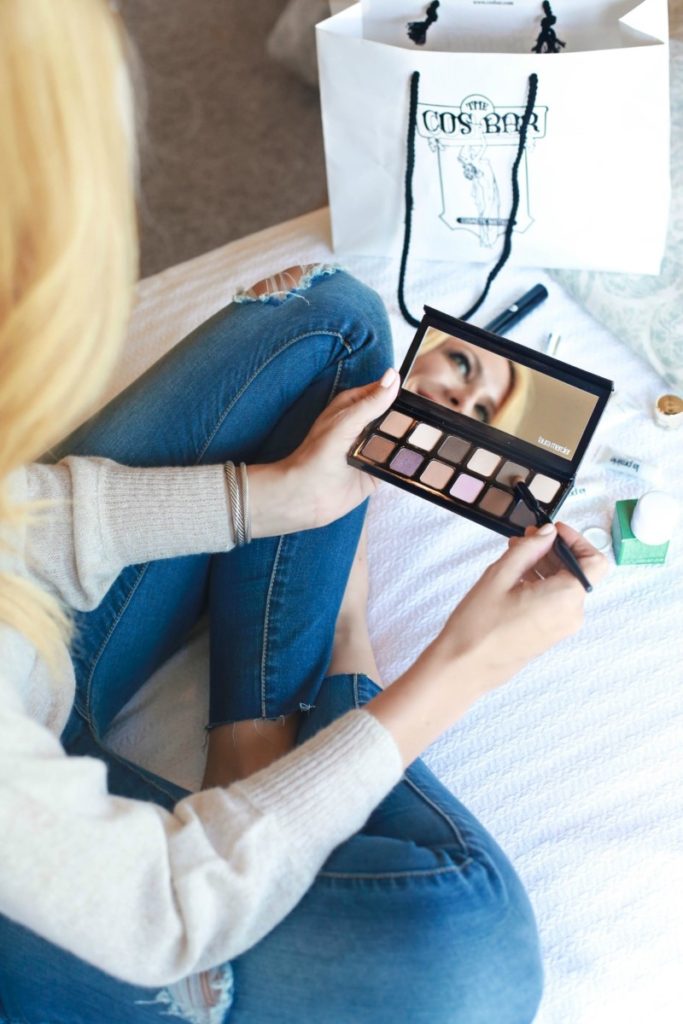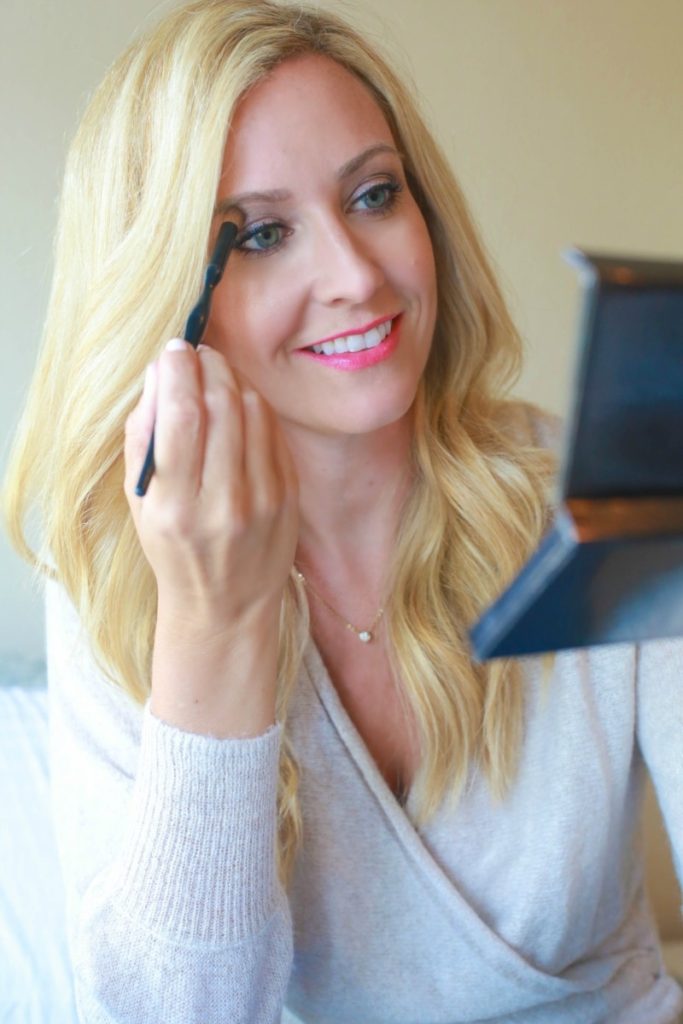 I have been searching the beauty world for a one stop shop eye shadow palette.  What I love about this one is the neutral colors for daytime but the smokey shades for a night time look.  I have green eyes so I particularly love the brown and plum tones.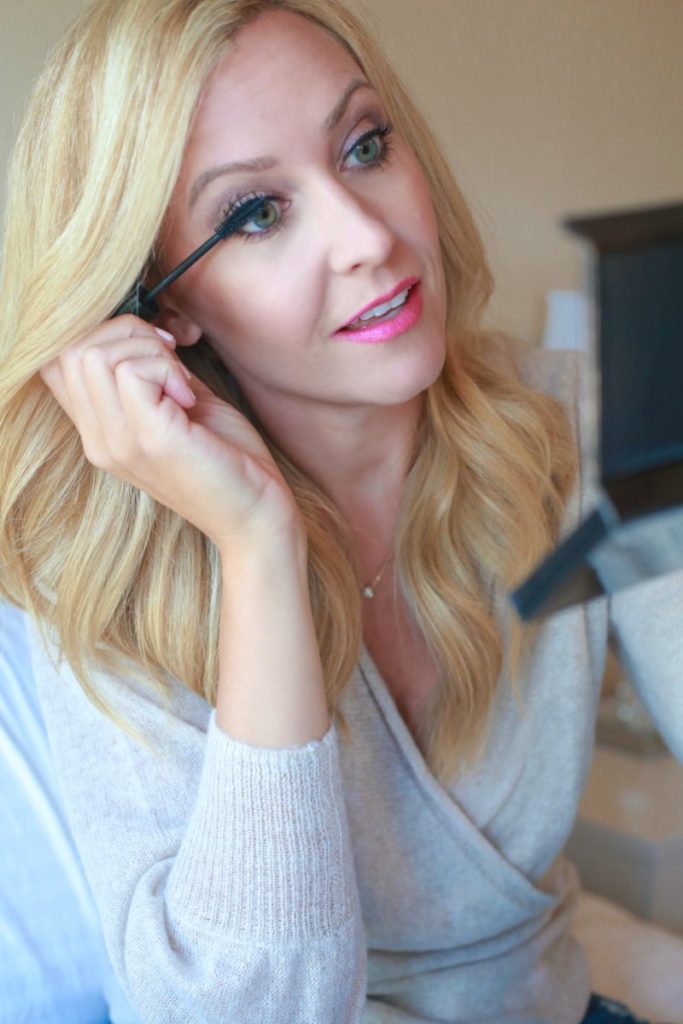 How can I complete a beauty post without mentioning my daily makeup must have – MASCARA!  I am obsessed with mascaras.  I have probably tried 50 different mascaras.  Luxury skincare COS Bar has a great selection of mascaras including the cult favorite Dior Show, Bobbi Brown and Chantecaille.
Don't miss my other fellow bloggers over on the Market Street Blog.
If you do not live near Market Street, you can find these luxurious skincare items below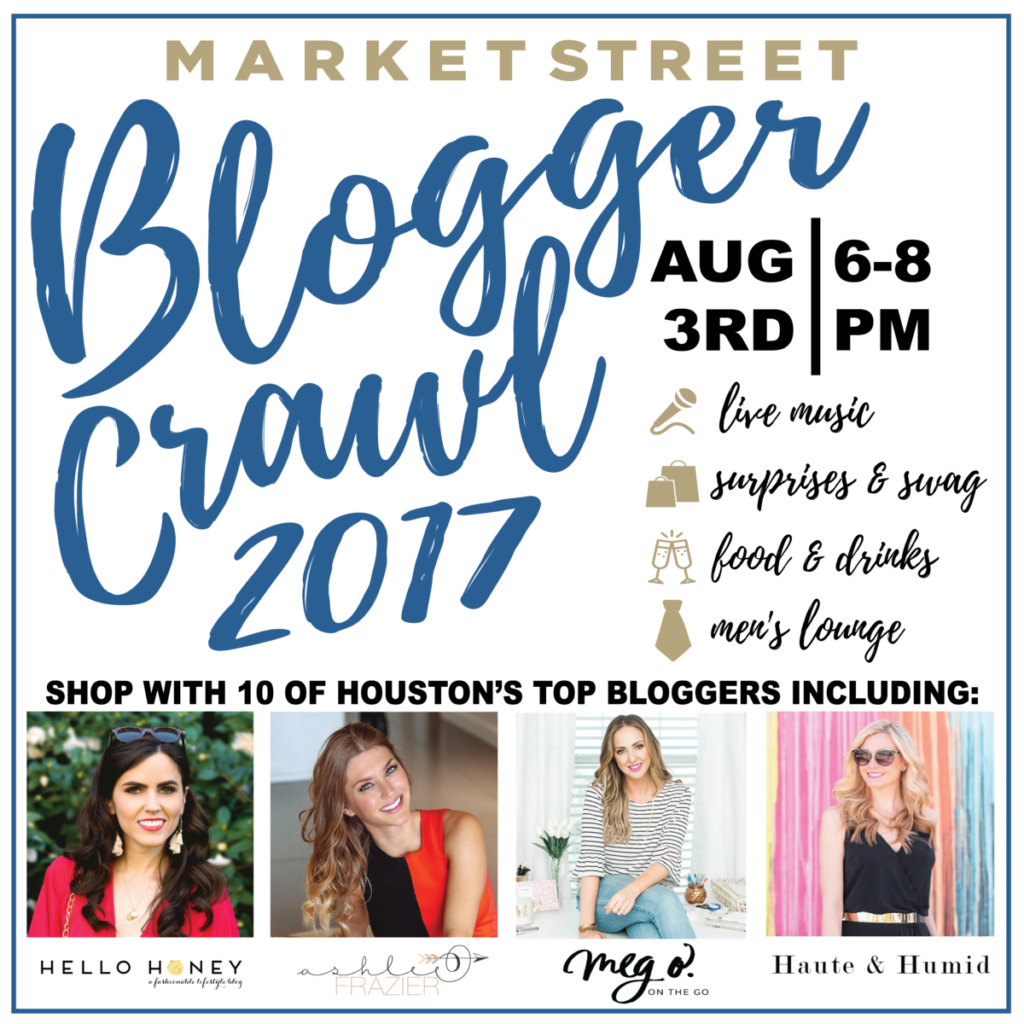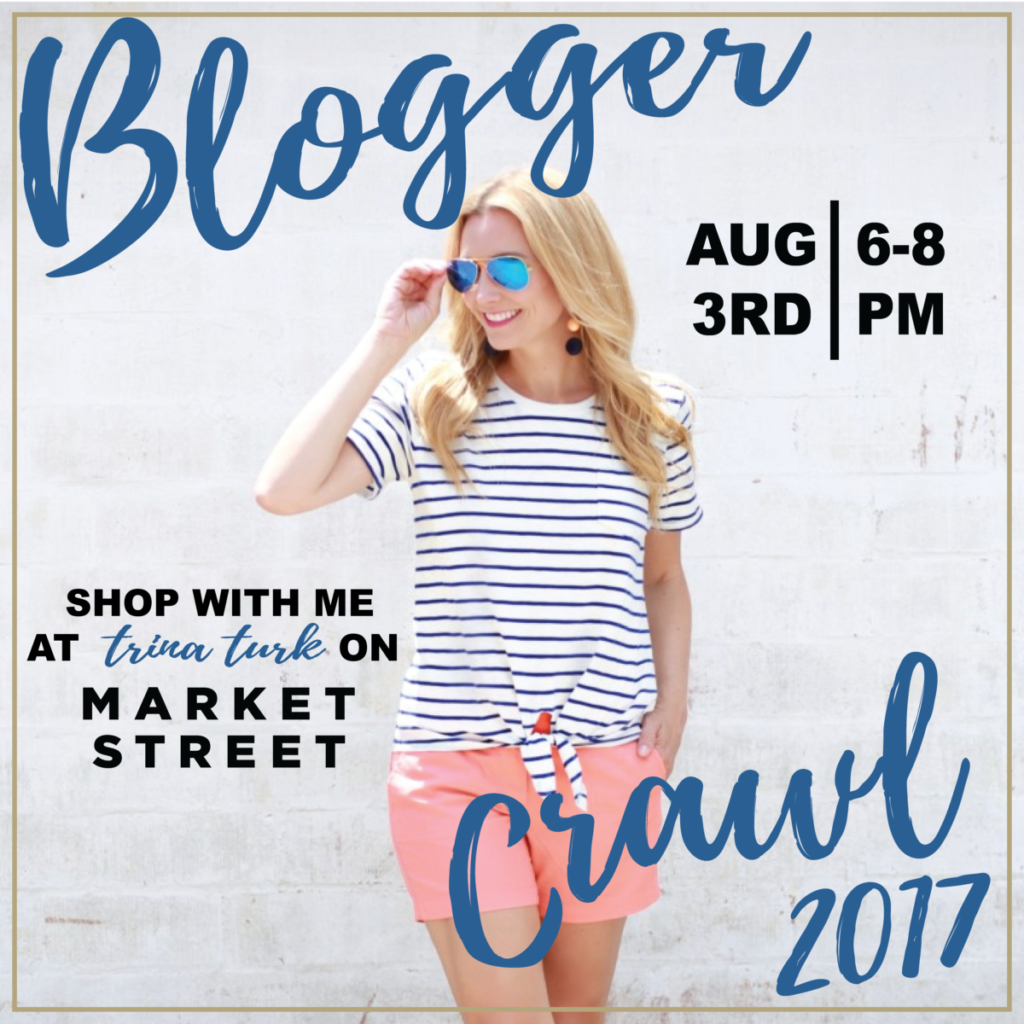 Mark your calendars for the BLOGGER CRAWL taking place AUG 3rd from 6-8pm! I will be at TRINA TURK showing off her bright and bold summer collection! Click HERE to RSVP !
What is a blogger crawl?
Starting at 6 p.m., 10 local bloggers will be paired up with 10 of Market Street's retailers to present a display at their designated store.  Blogger crawl shoppers will go from store-to-store, seeing your display and have you sign a punch card to be used for raffle prizes later in the evening. At 7:45 we'll convene at the park to announce the raffle winners and conclude! There will be live entertainment,  lots of shopping and a few other surprises!
*If your significant other would like to attend there is a Men's Lounge at Suitsupply!
XO- Sara